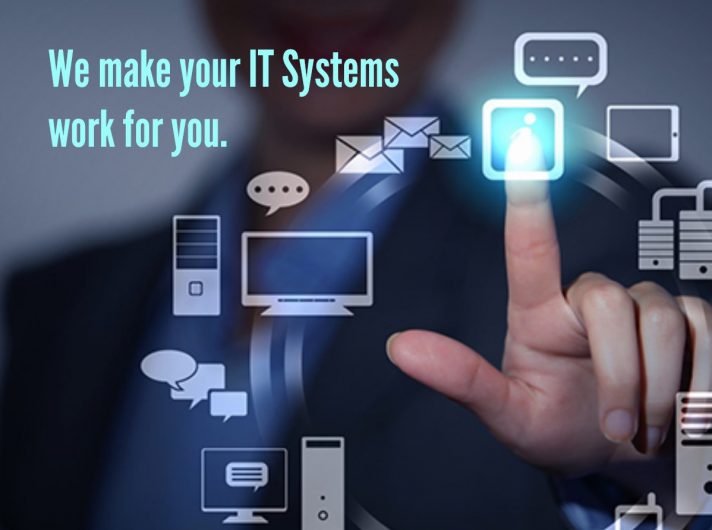 Call 0247 771 2000 to arrange the best Business IT Support Coventry has to offer
As a local business based in Coventry, we act as an extension of your business, making it our job to stay abreast of the latest technology trends, so you don't have to.  We use both our knowledge of the industry and our experience of working in multiple business verticals to guide and advise on the best solutions for your business. We understand that when it comes to supporting your businesses IT services, there is no one size fits all model.
Syscomm offers a range of flexible Managed IT Services, from outsourcing a single element of your IT to a full infrastructure outsource.  We have a wealth of experience delivering IT managed services across a wide range of sectors in Coventry and throughout the West Midlands.  From single-site SME's seeking an IT partner who can offer additional expertise and support through to large multi-site enterprise clients requiring a complete Managed IT Service, we have demonstrable experience in delivering to the needs of our customers.