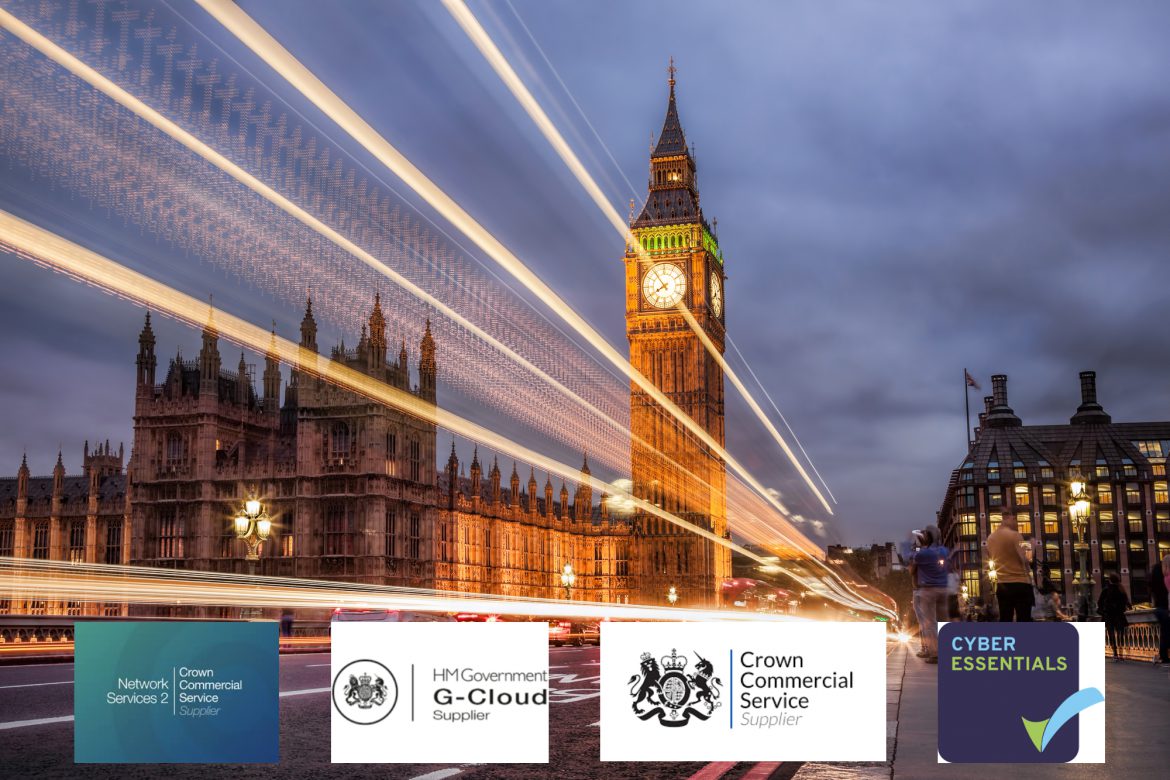 Crown Commercial Service Supplier
Syscomm is very proud to be a Crown Commercial Service (CCS) Supplier. The Crown Commercial Service CCS acts on behalf of the Crown to drive savings for the taxpayer and improve the quality of commercial and procurement activity.
CCS's vision is to deliver value for the nation through outstanding commercial capability and quality customer service. Its procurement arrangements can be used by central government departments and organisations across the public sector including local government, health, education, not-for-profit and devolved administrations.
CCS's aggregated commercial solutions provide significant savings for the taxpayer, helping to protect the delivery of frontline services. CCS is a public sector organisation working on behalf of the public sector to save money for the public sector and the taxpayer.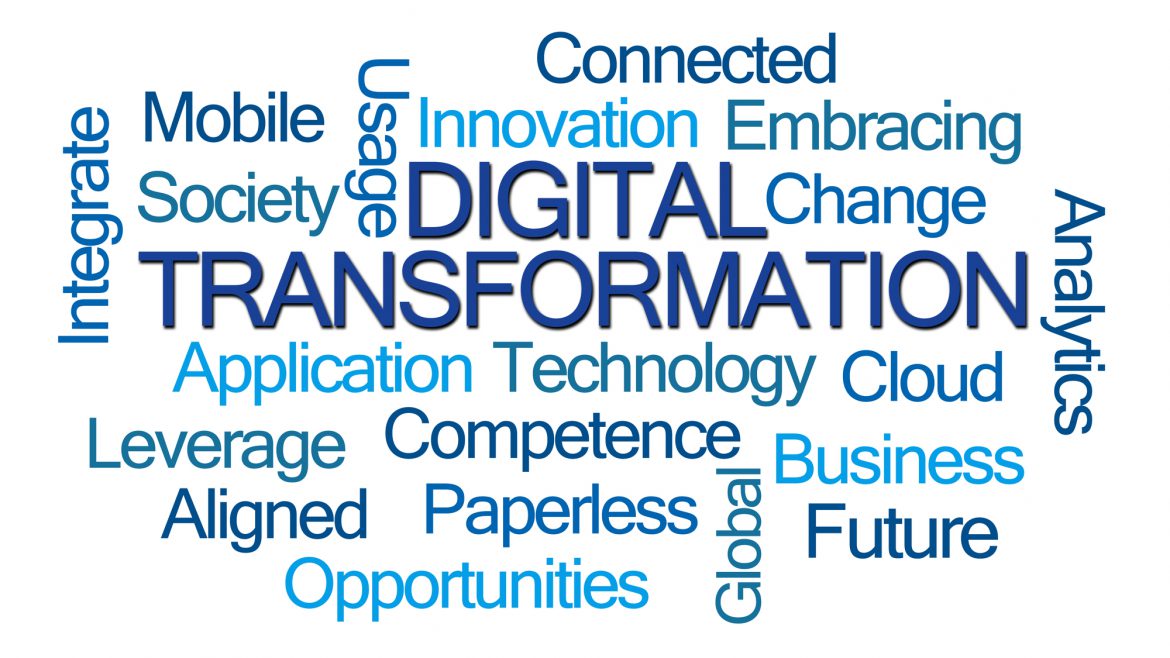 Helping Organisations Adopt a Robust, Smarter Digital Environment
Digital Transformation is impacting all industries, including the Public Sector and this is having a dramatic impact on the way people work and the environment in which Public Sector bodies operate within. Ultimately, it's changed the way Public Sector bodies communicate both internally and externally.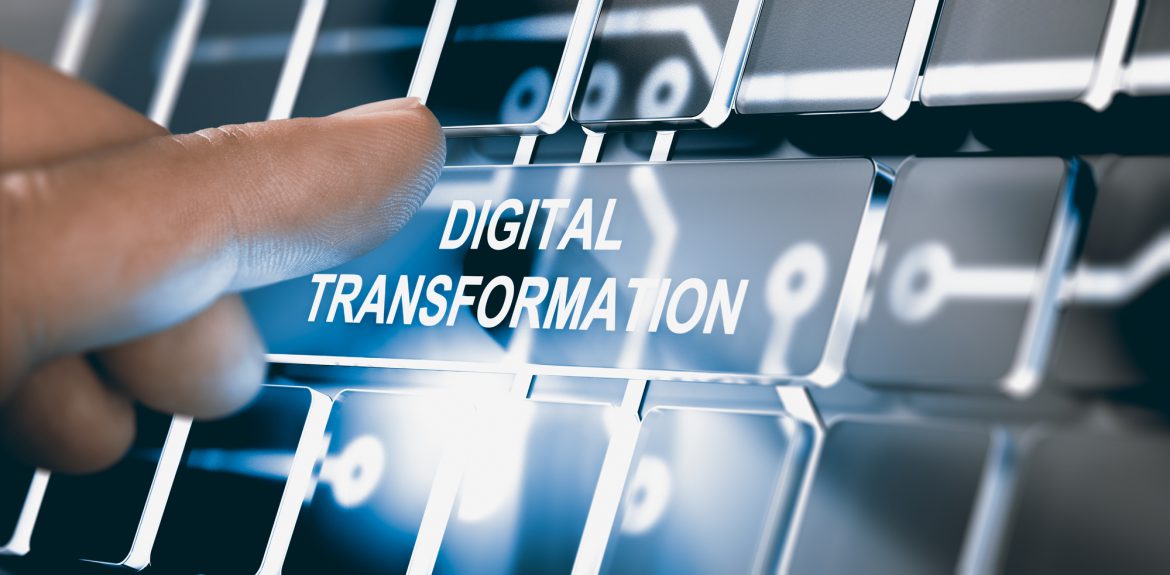 Digitally Transforming Local and Central Government
The UK Public Sector is facing tremendous challenges in an environment which demands ever greater efficiency gains in an age of digital transformation.
Budgets:
The public sector is increasingly being asked to do more with less. Furthermore, capital budgets are being squeezed requiring alternative, more efficient ways to procure IT solutions and services.
Aging Infrastructure:
In the UK, the public sector is still heavily reliant on older IT infrastructure, which can significantly hamper the ability of staff to deliver the high-level of service that we have come to expect.
The Skills Gap:
Technology is evolving quickly and a skills gap exists between systems that are currently being supported and what is required to drive digital transformation effectively
Security:
To digitally enable the business of government requires security to protect data – be it personal identity or patient records on premise or in the cloud.
This is where we can help.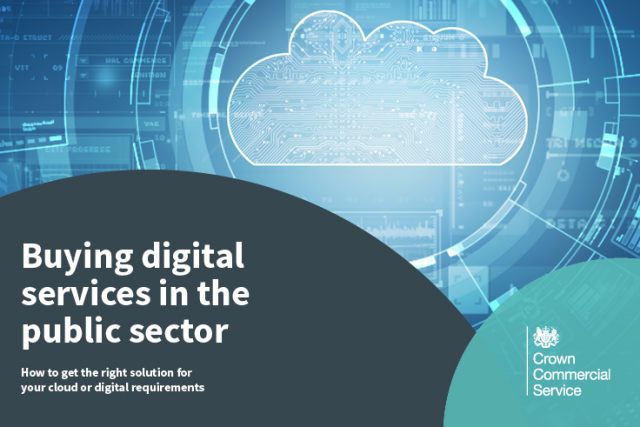 This is where we can help.
From Cloud services and cyber security solutions through to a server refresh or a complete digital transformation, we can assist you with a vast range of solutions including: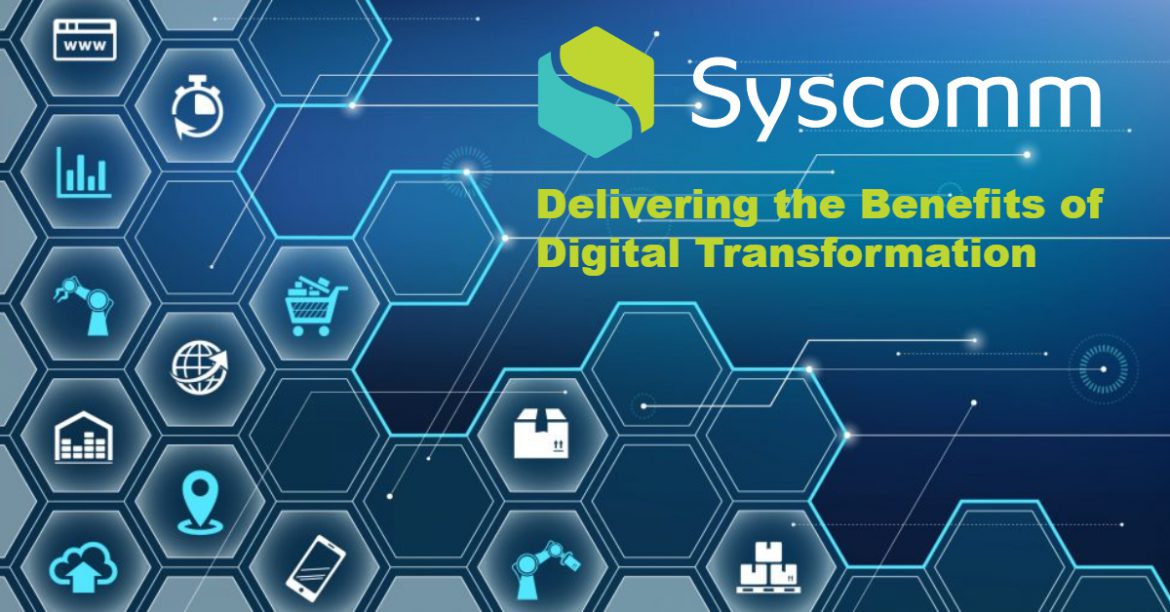 Syscomm's Managed Services Can Help You
Strengthen Security:
Our security specialists can work with you to implement policies and processes to help you protect data and mitigate common risks, so you can feel more confident about your ability to operate securely in the rapidly evolving cloud ecosystem.
Reduce IT Costs:
We'll show you how to utilise the flexibility of the cloud to increase elasticity and resilience, enhance operational efficiency, control procurement and reduce traditional IT costs — so you can maximise the return on your investment.
Foster Innovation:
Enable your resources to focus on developing cutting-edge applications and perform proof-of-concept exercises without the complexities of CAPEX.
Provide a foundation for future innovation, including big data analytics and containerisation.
Transform Legacy Apps:
Escape the CAPEX hardware refresh cycle and transition to more resilient and scalable platforms that allow you to increase agility — and transform your legacy apps and workloads.
Extend Capabilities: Add data protection and recovery capabilities to existing facilities to improve operational resilience. Create a hybrid solution — that integrates traditional and cloud environments — to manage growth and deliver new applications and services designed for the cloud
Public Sector Government Frameworks
Exceptional quality of service
Syscomm have been awarded a position on Crown Commercial Services G-Cloud and NS2 Frameworks, demonstrating ability to deliver services and solutions in-line with Government policy with the credentials necessary for exceptional Quality of Service.
Looking for an IT supplier with Government Framework Agreements in place? Look no further.
We are a qualified Crown Commercial Supplier, so you can work with us tender-free, enjoying a tailored, personal approach plus the reassurance of pre-agreed SLAs and exceptional value for money.
As a Crown Commercial Supplier, we can guide you through the procurement process to achieve transacting in a faster, cost effective and compliant manner.
Our Government Framework Agreements
We can tailor technology to your specific needs and challenges across these framework areas:
GCloud
For Cloud Hosting (Lot 1), Cloud Applications (Lot 2) and Support Services (Lot 3), we support the Government's Cloud First Policy through exploring cost saving via Cloud Technology.
Cloud Hosting
Web Filtering for Education
Syscomm GCloud Wide Area Network (WAN) Connectivity
Syscomm Platform as a Service (PaaS)
Syscomm's Intrusion Detection Security Services
Syscomm's Infrastructure as a Service (Iaas) Private Cloud
UK based Cloud Compute Infrastructure as a Service
Syscomm Backup as a Service
Syscomm's Managed Firewall Service
Cloud Software Services
Syscomm Hosted Telephony, Unified Communications and Collaboration
Cloud Support Services
Syscomm GCloud Performance Testing service
Syscomm GCloud Ongoing Cloud Support Services
Syscomm Managed Cloud Solutions Planning and Implementation Services
Syscomm Cloud Security Services
Syscomm Cloud Advisory and Migration service
NS2
Lot 10: Unified Communications
Lot 12: Security and Surveillance Solutions
Lot 13: Contact Centre Services
Pre-Approved – no need to tender
We are amongst a limited number of IT Managed Service Partners who have achieved pan-Government accreditation, across multiple frameworks – for skill-based network architects, hardware and software sales, Cloud solutions and a broad range of Security, Monitoring and Support offerings.
If you're looking to engage with an IT provider for your Public Sector organisation, then this is positive news, giving you with the reassurance that the quality of our solutions, services, and the scope of our experience has been approved, in advance of your engagement with us. What's more, you can work with us immediately, making it extremely convenient, incurring no loss of time or a costly tendering process

.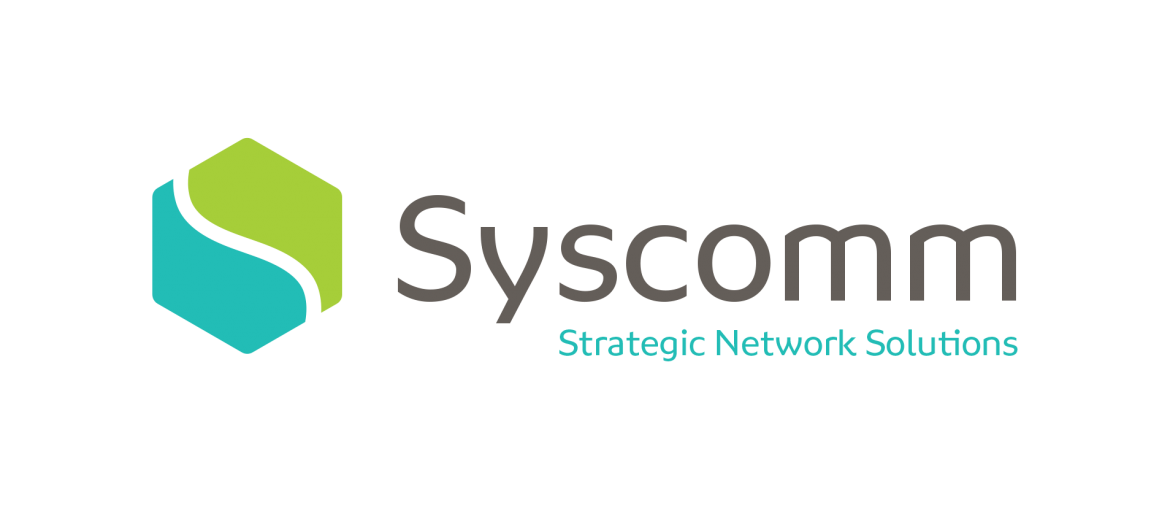 Why Choose Syscomm for Your Managed Cloud Services?
Lacking the resources and expertise to deliver secure and reliable service to the public sector? We offer highly secure and compliant enterprise-grade IT — along with extensive managed service experience and managed services — to help you transform your operations and deliver solid reliable performance.
Our teams of highly skilled engineers will provide the scalable compute, storage and network resources you need to keep your environments up and running, and back it with their specialised expertise and 24x7x365 support. We understand the critical nature of your infrastructure environments and their relative priority.
Syscomm's Managed Services Can Help You
Flexible Hosting Options
Access enterprise compute cloud platforms and services on demand. Choose from our flexible and customisable options to create a cost-effective solution that meets your requirements.
Secure & Compliant Hosting
Rest easier knowing that our hosting environment meets or exceeds mandated compliance regulations. Infrastructure is managed by government security cleared employees and all data is stored in-country.
Cloud Readiness Assessments
We'll assess the software tools you use and support to determine whether they can be delivered — and are best served — by a cloud model to help inform your decision-making process and determine the viability of your proposed cloud solution.
Simplified Migrations
Use our infrastructure and application expertise to accelerate your implementation. We'll take an application-first, platform-aligned approach and apply repeatable design patterns to help you migrate more rapidly and economically.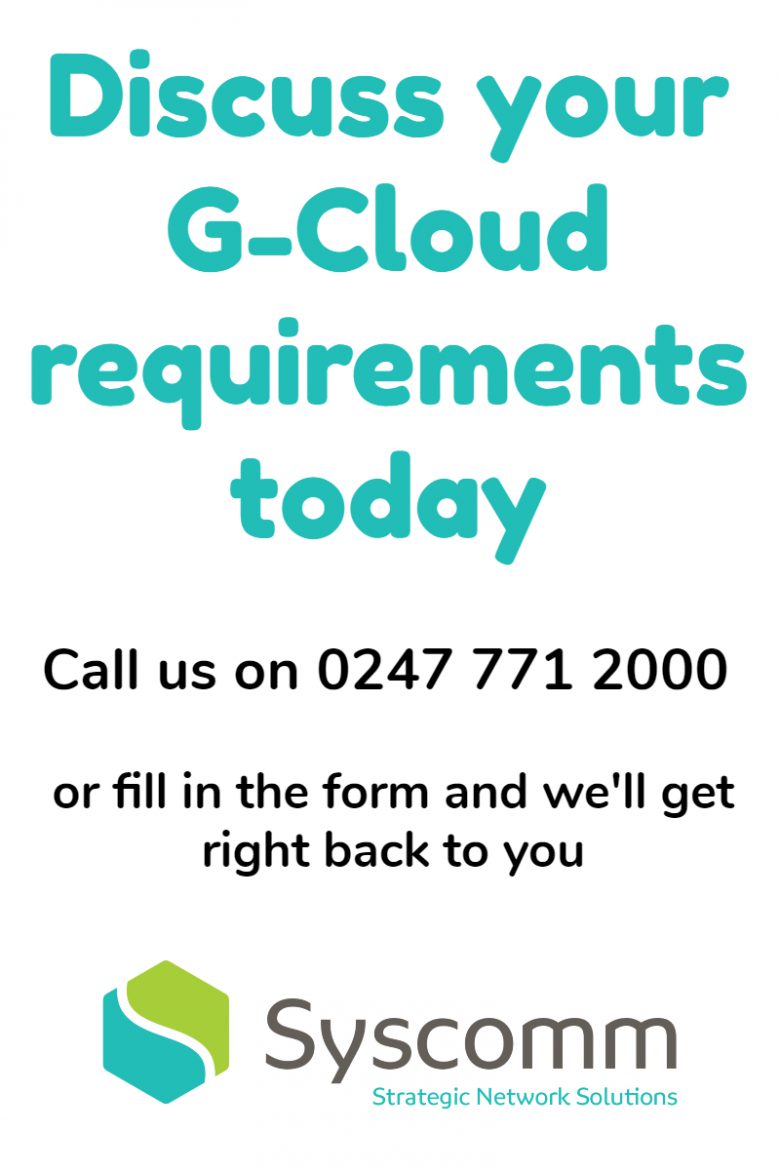 Have a question? We're always happy to chat through our solutions