Your Business Technology Partner.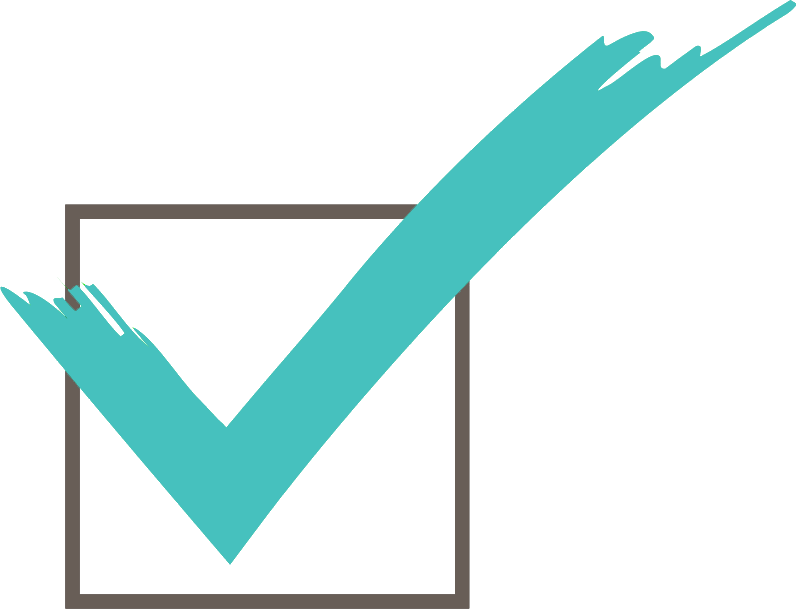 Trusted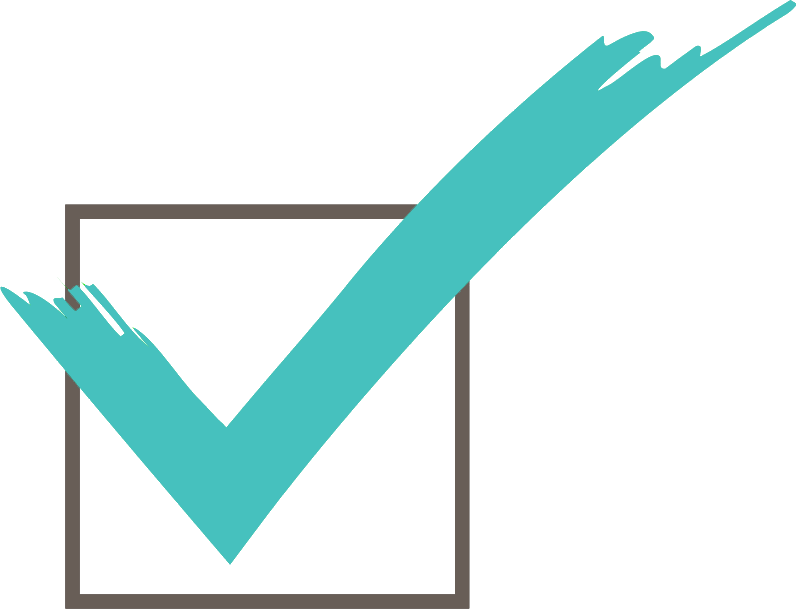 Experienced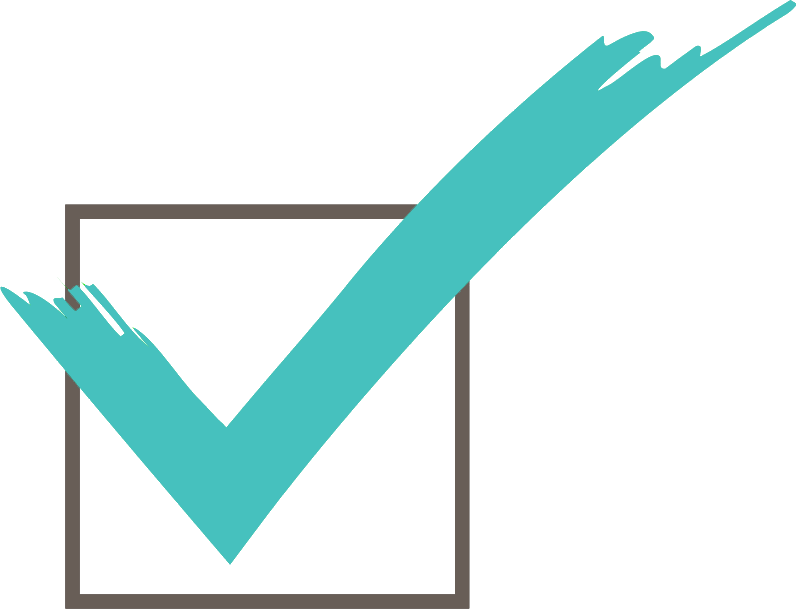 Focused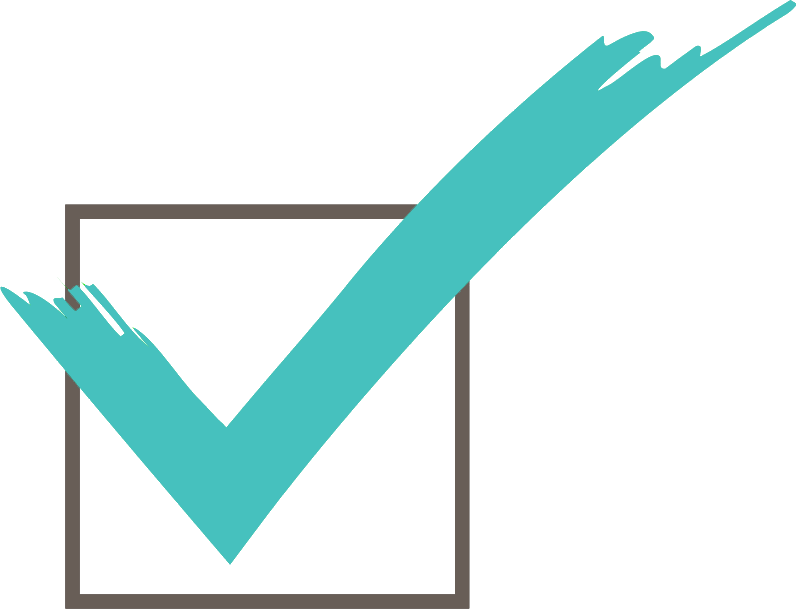 Responsive
Our Managed IT services begin with outstanding customer service combined with leading edge technology and over 30 years of experience.
We help plan, implement, and support your Information Technology so your business can reach its ambitions.
Listen To Our Customers
"At UK Flooring Direct, the strategic development and support of our information technology provided by Syscomm has ensured our network and systems have continued to maintain the performance and flexibility to scale with our business advancement.
The meticulous planning, professionalism and cooperation of the Syscomm team has ensured that our recent weekend relocation to our new office and warehouse premises went without a hitch and our technology platforms were up and running as planned. It was business as usual for our staff on the following Monday morning."
Jason Ashby, Managing Director UKFlooring Direct
"Based on my experience with Syscomm, my advice to any school or business looking at how best to improve their network is simple: contact Syscomm. They know what they are doing, they care about what they are doing. Internet connectivity is key to any school or business, and with Syscomm as an ISP, it's a relief knowing I can sleep at night and don't have to worry about things"
Tom Carter, Network Manager, Blue Coat Church of England School
Our Solutions
We make IT work better for our clients, leveraging our expertise to achieve their digital transformation.