Who are Syscomm?
Syscomm is one of the UK's most nimble Managed IT Services providers, specialising in delivering continuous business critical IT, delivered end-to-end over our network.
But delivering value and incredible customer service in the IT business is more than just networking your systems, connecting you to the cloud, and providing maintenance and security. There is a strategic component that is critical and can be a game changer for your business. The strategic component comes about by working with you and having a listening ear on what can be done with your IT systems that give you the competitive edge.
We have developed a variety of Managed IT Services, including Cloud and Network infrastructure solutions that help you run your business-critical systems while considerably reducing the costs of operating, administering and maintaining your network systems.
The seamless coupling of our Cloud, LAN, Connectivity and Managed Services portfolio with our continuous drive towards exemplary service delivery is what keeps our customer's infrastructure and applications running 24/7, and is what sets Syscomm apart from the field.
At every stage from your initial contact with Syscomm, each of our teams are thoroughly committed to delivering a solution that fits your own business objectives, and our lasting customer relationships are testament to the confidence our customers have in Syscomm to deliver their critical infrastructure and line-of-business applications.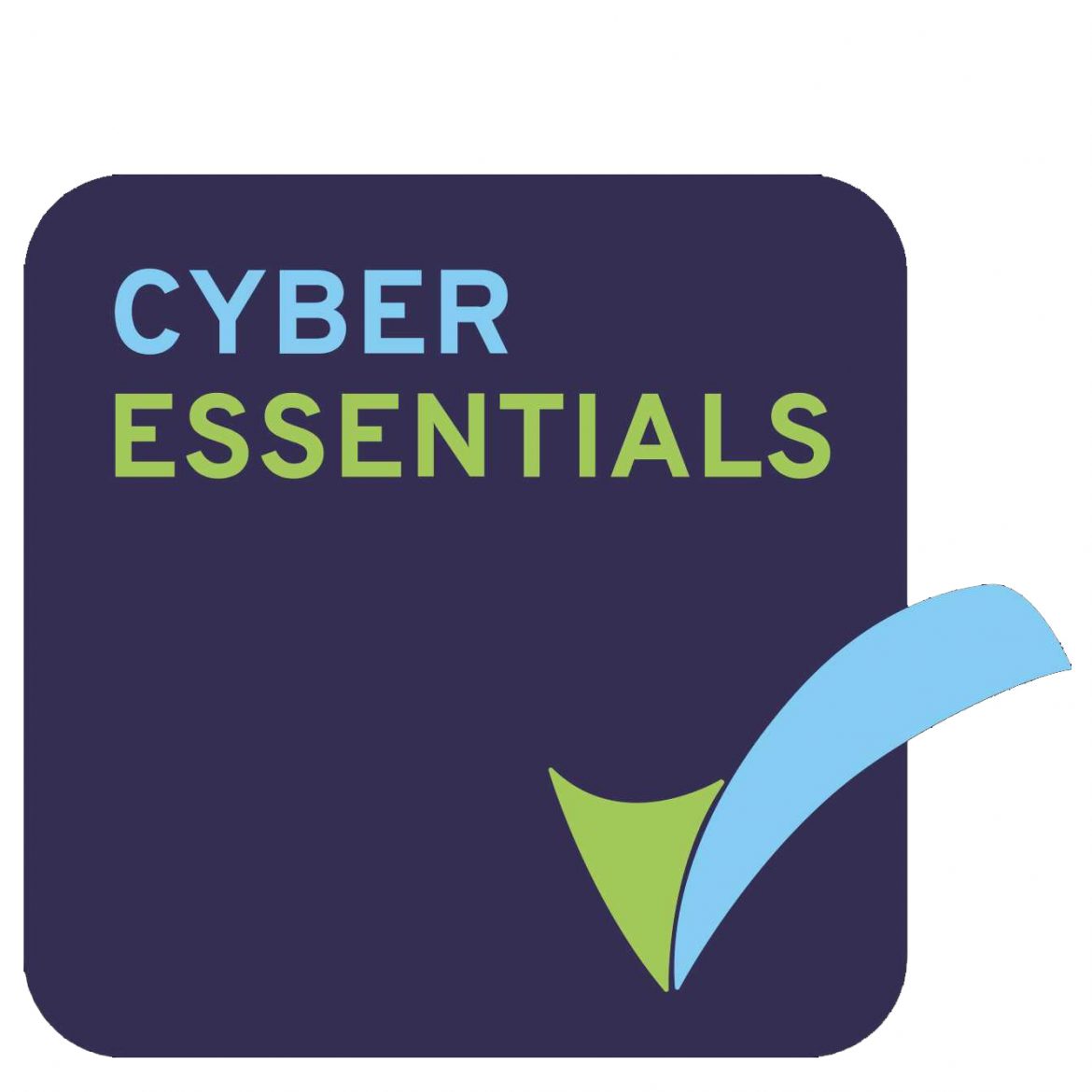 We Take Security Seriously!
These days, Cyber Security is continually in the news today.  Syscomm is proud to be a certified Cyber Essentials (CE) business, demonstrating our commitment to your organisation's cyber safety. Cyber Essentials is a Government-backed and industry supported accreditation that helps organisations demonstrate they are taking necessary steps to protect themselves from cyber-attacks and can keep their customer data safe.
Backed by industry including the Federation of Small Businesses, the CBI and a number of insurance organisations, Cyber Essentials defines a clear set of controls which, when properly implemented, will provide organisations with essential protection from the most prevalent forms of cyber threats coming from the Internet.
Cyber Essentials is not only best practice but is also now a requirement of doing business with the public sector.  Our partners, suppliers and customers work confidently with us, knowing that their data is protected from the risk of cyber attacks.
Have a question? We're always happy to chat through our solutions