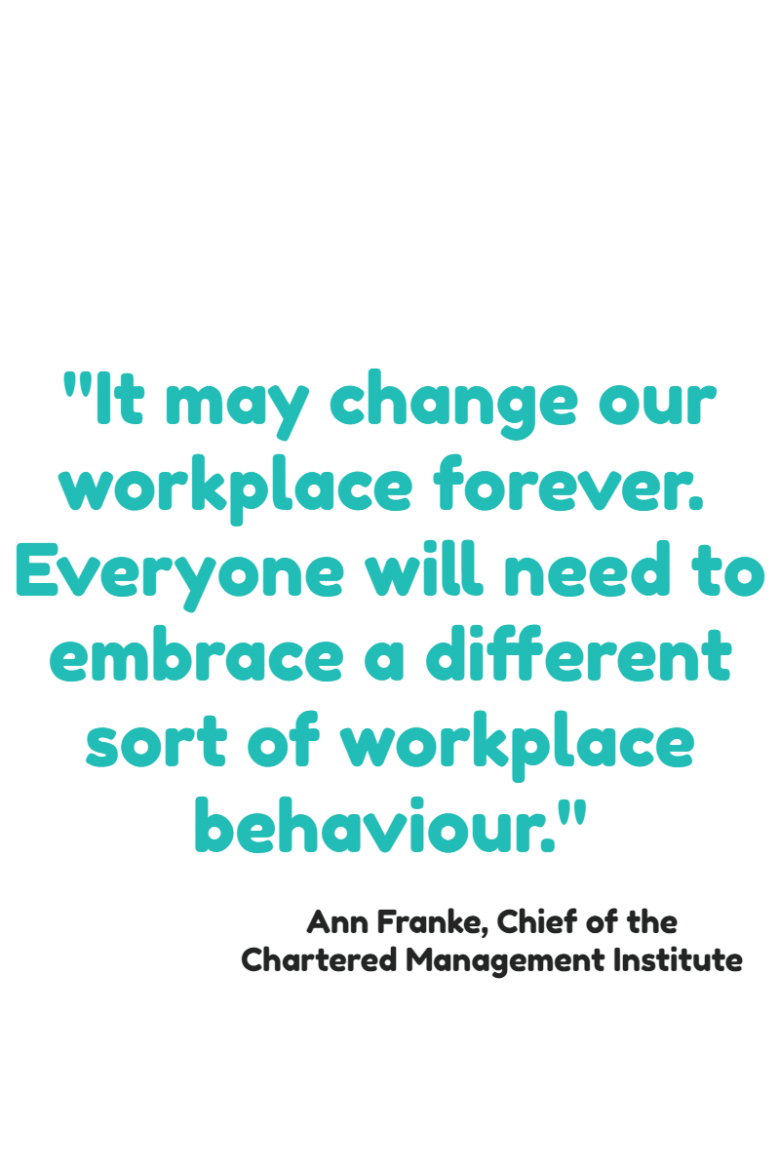 Covid-19 Outbreak…
…Work effectively wherever you are!
Over the coming days, and for the foreseeable future, many more of us are going to be working from home. Is your business prepared for remote working?
Our remote working solutions can be quickly rolled out without compromising either security or functionality.
Rapid Deployment – We can get your business up and working remotely in days, not weeks

Affordable – We offer affordable cloud-based communications solutions which enable your staff to work remotely while you maintain control and direction of your business

Accessible to all – Work anywhere, anytime, on any device

Fully Secure – Two-Factor Authentication and protection of data at rest and in transit

Complete Accessibility – Access desktops, network files, email, and all your critical business apps

Centralised Solution – We can provide you with Cloud-based management and provisioning of apps and desktops
If your business is struggling to work from home in the wake of today's Covid-19 pandemic, Syscomm can get your company up and running with a fully functioning remote working solution.
Call us today and get your business
fit and secure for home-working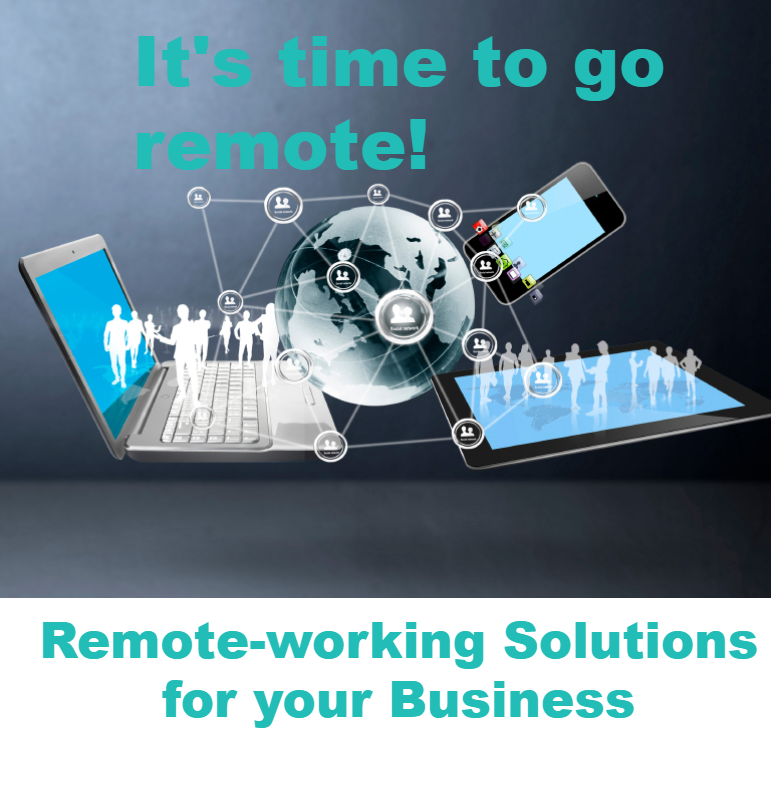 In the wake of the Coronavirus pandemic, remote working has moved from a 'nice-to-have' option to an operational necessity.
With the advent of the internet it is now possible for your company to use remote working and allow employees to work effectively and productively whenever they are yet still have access to all the resources of the office.
As providers in both networking and security, our specialists are perfectly placed to help you define and deploy a secure remote access solution for your organisation.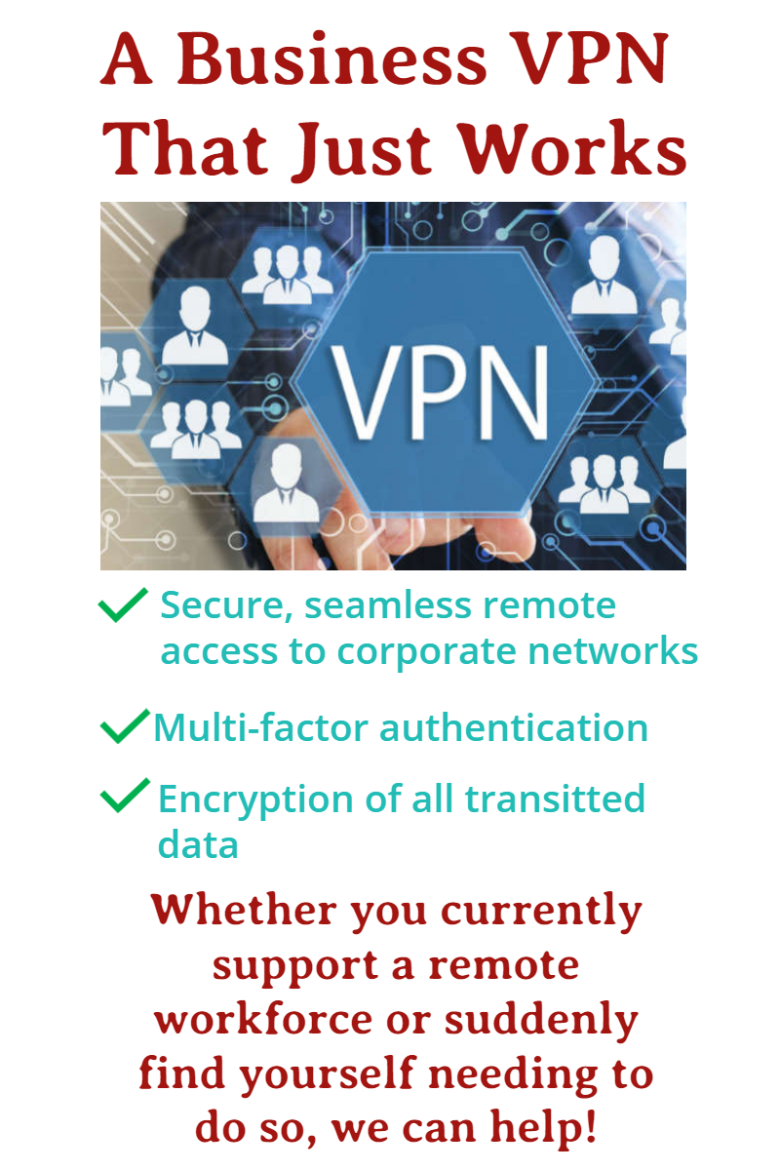 Some of the things we can help your business to ensure as smooth a transition as possible are:
VPN Connectivity
Continue your operations in these difficult times by utilising the Internet and staff home broadband to link your team to each other and their business information.
Securely connect staff working from home into your corporate network through a Virtual Private Network secured by two-factor authentication, data encryption and robust firewalls.
But it is paramount to ensure you protect your important data from an Internet festering with malware, hackers, and malicious parties.
Syscomm can help build a secure remote access network solution both for today and future.
Unified Communications
Unified Communication has the power to transform how information is shared across your business.
Combine voice, messaging, video, conferencing, and information sharing across multiple devices and communication methods.
Make voice calls while sharing screens, documents or files for discussion, or a voice conference or video call in place of a face-to-face meeting.
In a digital workplace, employees can communicate with one another at anytime from anywhere more effectively over both fixed and mobile networks.
Bring greater efficiencies, productivity and cost savings to the needs of your business when either in or out of the office.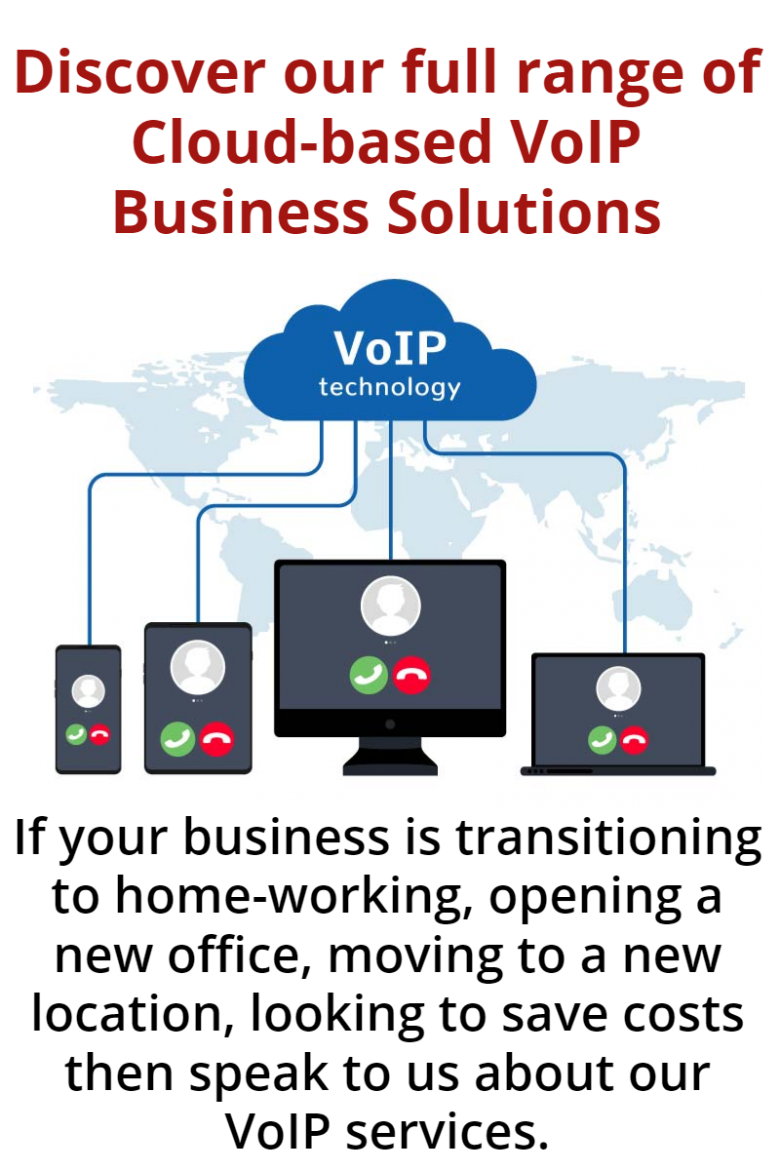 Cloud-hosted Telephony (VoIP)
Transitioning to a Hosted Telephony solution from Syscomm could offer your business a far more flexible, efficient and cost effective solution for communicating, particularly when remote working is something your workforce is needing to adopt.
This way of delivering business communications offers both fixed (desk-based) and 'soft' telephony capabilities. Our hosted solution is a fully managed service, removing the need for you to purchase, install, maintain and upgrade your own equipment and infrastructure, can be managed via an easy-to-use web portal and operates on a cost per user subscription model, allowing you to add and remove users as and when required in order to meet the ongoing needs of your business as flexibly as possible.
We offer customers a fully virtualised VoIP and UC solution, with advanced feature sets and uncompromising functionality, providing the perfect platform for users that require to be mobile and for multiple offices to be connected on the same system.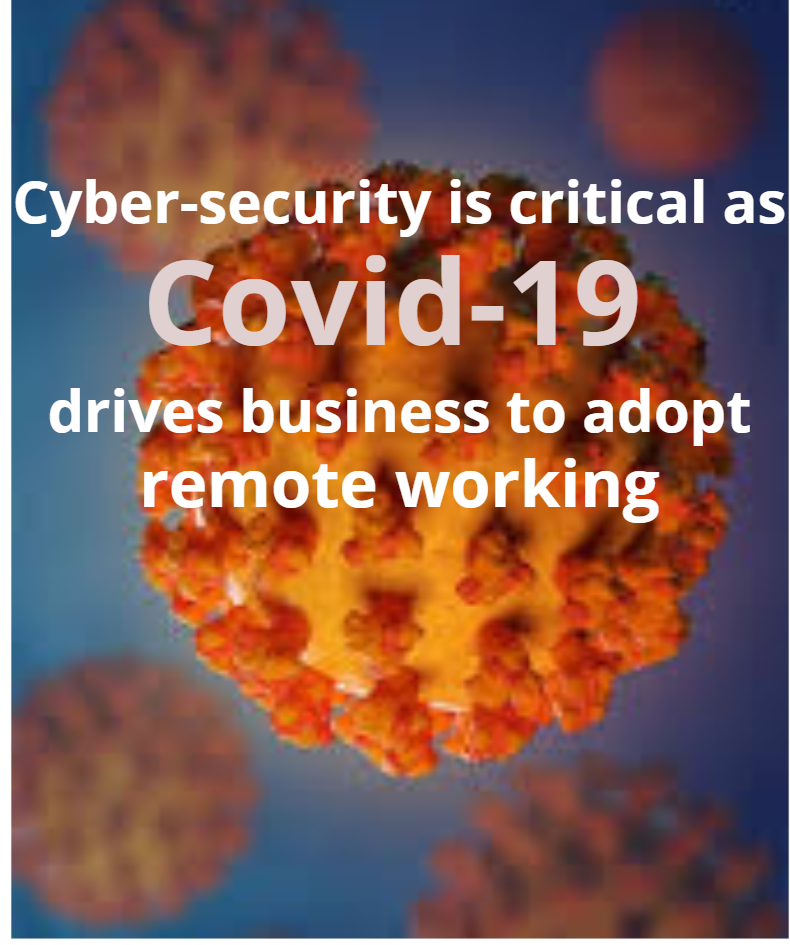 Comprehensive Protection
Look to the Cloud for safe remote access for your business
Now more than ever, you need to protect your remote workers from security threats.
It's time to switch to a cloud-based security solution for your business.
Understanding network security is complicated and protecting against a cyberattack is hard to do whilst juggling all the other issues involved in running a business. This is particularly challenging when a great number of your employees are now working remotely.
We offer a fully Managed Firewall Service giving your organisation comprehensive protection against cyberattacks and other malicious threats, without the need to manage it internally.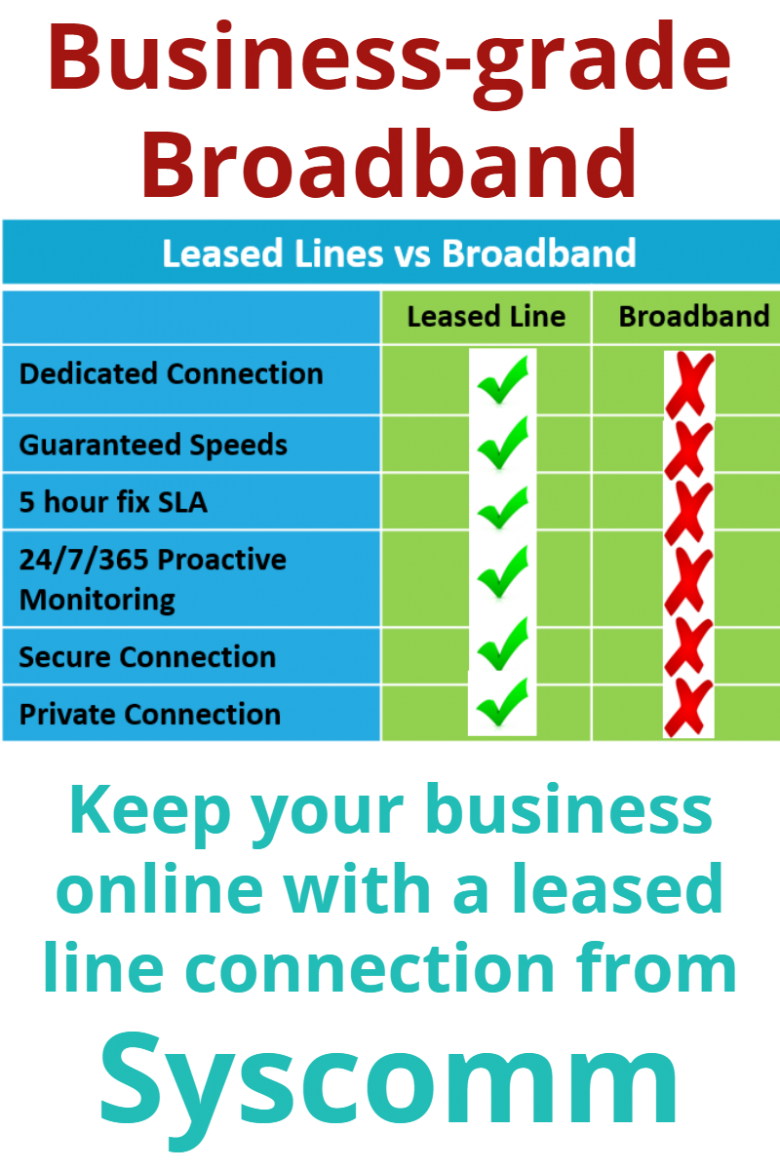 Connectivity
Every business relies on their network connection to keep staff connected to their applications, to sustain communications between branch offices, customers and suppliers, and to run their company effectively.
This is particularly the case today, as your network connectivity will have to support an even greater amount of traffic than ever. We offer a consistently fast and reliable connection, underpinned by a comprehensive business support and security service to ensure your internet is always performing as it should be. And with our comprehensive SLA's, should something happen, we'll get you up and running again within hours, not days.
All this technology means remote workers should no longer feel remote!  They'll remain fully connected to the business, their colleagues and customers to enjoy enhanced collaboration and quicker decision making.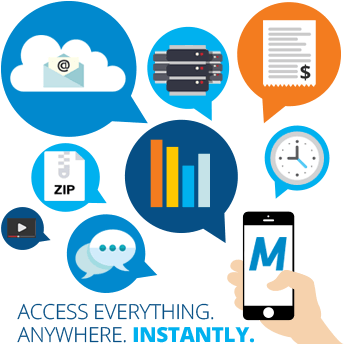 Enterprise Content Management – M-Files
Whilst working remotely are your employees particularly challenged by not being able to quickly find the information they need, and able to share it easily and safely with colleagues?
Well they are not alone ~ the traditional way of storing enterprise information by its location in a directory file share is increasingly inefficient and insecure, especially so where remote workers need to collaborate each working individually on multiple versions of the same document.
The ability to successfully consolidate individual contributions and ensure the information's currency has been identified by the correct version level is similarly challenging. When this situation is not managed effectively this may then go on to further compound the issues of information availability and its version level control.
In today's challenging times employees need to be well-informed. In some organisations, the ineffectiveness of remote working is reducing business performance and threatening business continuity, especially as more employees are working from home and have to rely on the digital workplace to be productive.
Having a robust enterprise search solution provides significant benefits for employees remotely working in several different ways. These include:
Increased employee productivity – being able to quickly find the document, content, and information they are looking saves crucial time, which can be channelled into more productive work.

Easily accessible knowledge sharing – a central place to look for all files, documents, presentations, spreadsheets, web-links, and other rich media makes it extremely easy for team members, irrespective of their location to access information from any device quickly.

No lost / hard to find files – no more worrying about losing the know-how and experience of senior managers when an employee leaves. With an enterprise search solution in place, your current or future employees can easily access this information and continue doing their work with ease.
In the current global health and economic crisis, with heavy travel restrictions and events being cancelled or postponed, now might be the ideal time for organisations to invest in tools and technology that directly drive operational efficiency. The positive impacts in terms of business continuity, cost savings, and employee empowerment can be enormous as we come out of our current situation.
Learn more about M-Files
If your business is struggling to work from home in the wake of today's Covid-19 pandemic, Syscomm can get your company up and running with a fully functioning remote working solution. Give us call on 0247 771 2000