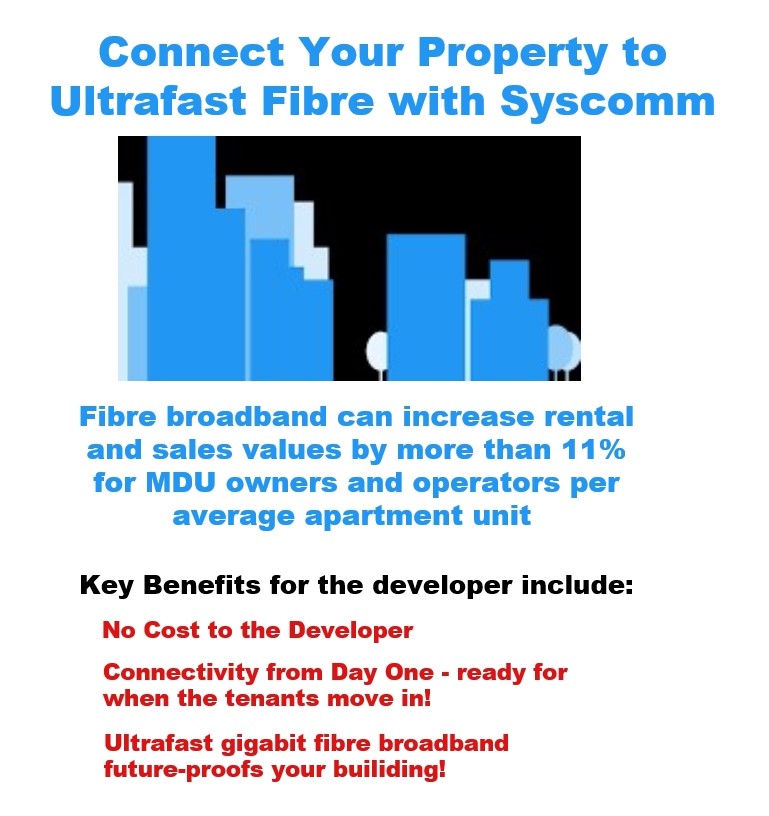 Syscomm can future-proof new and existing building projects with a fibre optic network
Ultrafast broadband – today, it's as much a utility as gas, electricity and water, so we make sure it's straightforward for both you and your residents. Since our inception over 30 years ago, Syscomm has been installing and managing internet networks and have the experience to deliver your building project's communication needs. Syscomm are experts is supplying broadband for MDU's and know how to make your life easier. We'll work with you to create the right plan for your property development, from design through to resident set up and ongoing network management.
Ultrafast access to the internet enhances the quality of living for home owners and tenants alike. Ensuring it's available makes good business sense for any developer, owner or property manager.
If you are building an Multi User Unit, such as an office building, student housing, retirement home or other multiple unit building you should be looking to make it fibre ready – to ensure it is easy for future residents or commercial occupants to connect.
Using the latest fibre optic technology, we can make sure that your building is connected with up to 1 Gigabit broadband all the way into each apartment.
The best time to prepare for fibre broadband is before and during the construction phase. Broadband connections are now considered a necessity for home and business owners and whether you're planning a property development with ten units or hundreds of units, the new occupants will expect broadband and voice services.
The Syscomm solution focuses on the specific long term needs of developers and landlords. We have developed solutions and commercial models that fit every developer and we are both competitive and very experienced at this type of work.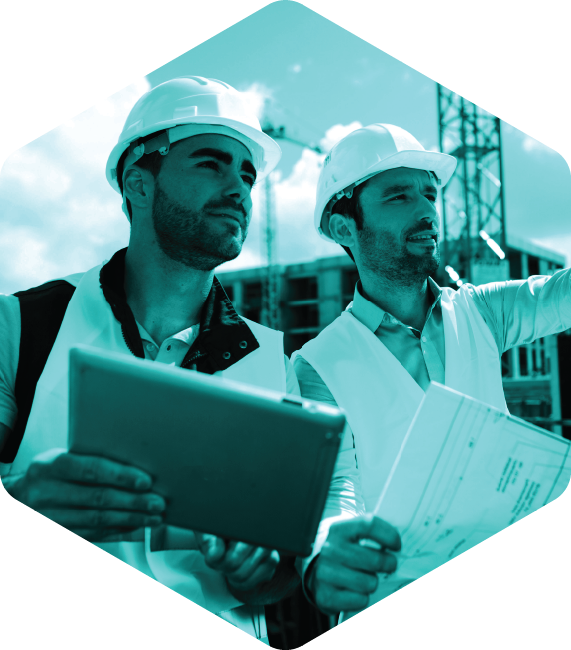 Property Developers / Owners
Future proof and add value to your PRS/Build to Rent portfolio today with a state-of-the-art fibre communications network infrastructure.
Quality assured installation of a fibre ultrafast broadband service
Provision of essential service for Generation Rent
Instant connectivity
Flexibility of upgrades/downgrades
Improve occupancy rates by offering a ready-installed gigabit broadband infrastructure to residential developments.
Syscomm works with freeholders, developers, property managers and residents to bring our state-of-the-art services to residential and business developments, providing an unrivalled connection that increases the attractiveness of each property.
Syscomm can help you get your new build ready and connected with some of the best broadband available in the UK.
We take care of everything
Once you've selected our services, we take care of it all from there. Syscomm's experts design your network specifically for your needs. We give you the peace of mind knowing that you can focus on the building and managing of your property by delivering a network you can trust and rely on.
Syscomm is a unique, independent provider of Network infrastructure solutions with over 30 years experience installing, owning and operating networks across the UK.
Highly skilled, totally reliable
Syscomm can provide managed Internet services to high density accommodation throughout the UK serving the student and residential markets. With decades of experience in designing and installing intelligent data networks, and a large in-house team of highly skilled network engineers, Syscomm brings its customers proven reliability and a genuine understanding of the businesses we serve.
Why take fibre broadband from us?
We partner with you to guarantee an exceptional ultrafast service to your occupants. This gives you a further edge in what is one of the most competitive markets in the UK.
Whether yours is a luxury new development, or an established or heritage property, we can deliver faster broadband and happier residents.
Most important for you is that we provide the investment in infrastructure and then deliver the services direct to your customers. Deploying ultrafast fibre broadband can cost you nothing.
The Benefits of a Syscomm Solution
Full fibre broadband
Fully project-managed deployment means less work for you
Boost your property value
Ultrafast broadband for your residents will add value to your property and attract tenants
Future proof solution that supports 10 Gigabits+ and avoids costly technology swap outs
Fully managed customer-centric solution with supported with UK-based 24/7 customer care
New builds and retrofits – Suitable for retrofits as well as new builds, to put your building on the map
The network can easily be adapted to enable smart buildings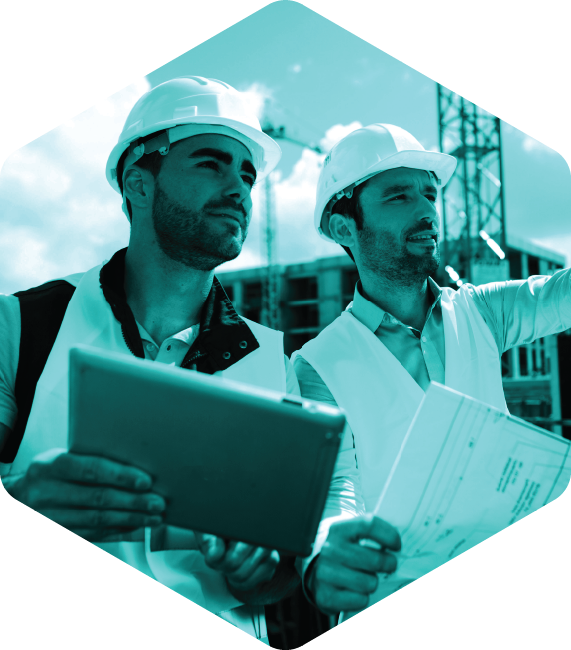 Get in touch to find out more about our innovative infrastructure services.
Have a question? We're always happy to chat through our solutions