Cloud-based Networks
The trend of pushing WAN functionality into the cloud — software-defined WAN — is gaining steam as enterprises look to reduce WAN complexity and lower costs. With the rise of video, BYOD, and new IoT devices, it's not a surprise that businesses should be looking for ways to reduce the complexity of managing their legacy WANs.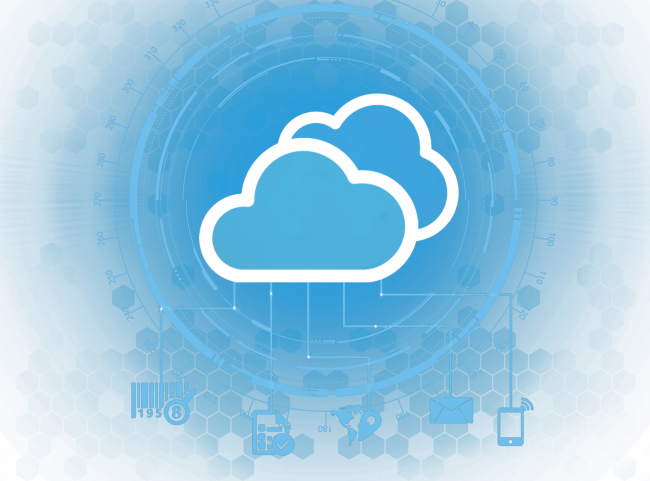 Cloud technology is pushing WAN technology toward the consumer paradigm, as players such as Extreme Networks make it easier to provision and deploy WAN services in the Cloud with a software-driven model (SD-WAN).  The WAN functionality moving into the Cloud includes business-class Internet, security, WAN optimisation, and application and access policy control. Historically, business leaders (and probably most CIO's) never paid that much attention to the network. But as businesses move more of their business operations and data to the Cloud, legacy WANs will have a negative impact on performance, which means that SD-WANs have now become business critical.
The digital transformation that is underway today also requires a network transformation. Today's modern business demands agility, security, 24/7 access to applications and data – and the network is the foundation that enables this. As the network becomes more important, new, simple and agile next generation network architectures need to be deployed that don't force trade-offs between security and resiliency – since all are absolute requirements in today's digital era.
This migration toward SD-WAN is designed to make WAN services easier to consume and manage. It's part of two networking trends happening today, including software-defined networking (SDN) and the 'consumerisation' of enterprise technology.
Making WAN Simple
IT experts agree that private-line WAN connections and protocols such as MPLS tend to be too expensive and inflexible, and network managers don't want to deal with managing proprietary hardware to manage the WAN.
This is where SD-WAN steps in. The idea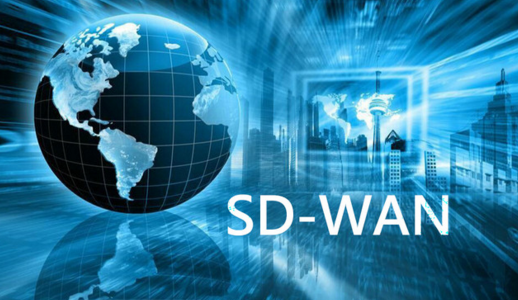 is to push much of the network functionality into the Cloud, including the networking box or branch-office router. Many of today's newer Cloud services are software only or offered as an Infrastructure as a Service (IaaS). In addition, there's a move toward customer self-provisioning on the Web, to enable a business – say a branch office – to set up a secure, optimised WAN connection in the Cloud in minutes.
With SD-WAN, you can say goodbye to proprietary lock-in and eccentric Command Line Interfaces (CLIs). Todays' modern networking technology aims to make servicing and securing your WAN as easy as ordering up a holiday online.
This trend in next generation networking is following the move to the Cloud of many enterprise applications, making them easier to consume and install, (such as Salesforce, Microsoft365 and Google Apps). In the old enterprise paradigm, an IT manager had to install a server and a network to support the application, then install and manage the application itself. Now it's in the Cloud, available for anybody to buy/use at the click of the button.
This reflects what has been happening in the consumer world – over the past few years. For example, home-based broadband services have become automated and easier to provision. It's rare that a van rolls up to your home to install broadband or cables anymore – often the home is pre-wired, and the ISP simply sends a box in the post, or have you purchase an industry standard router, and provision and deploy the service direct via the Web.
This is exactly what both enterprise IT managers – and service providers – want: fewer vans, faster provisioning, and easier management.
Summary
The key benefit for both business customers and service providers with modern SD-WAN is a better ROI: less management headaches, less time spent configuring hardware devices, lower hardware costs, and increased business productivity. In this Cloud era, things are moving much faster than ever, and businesses that don't leverage the power of the Cloud and modern WAN technologies will quickly fall behind.
Talk to us about how we can help you move away from the complex and inflexible networks of the past and move towards an agile next generation network that will be more responsive to the business needs, reduce operational costs and increase the ability to innovate.
Talk to one of our network specialists today
0247 771 2000