Today's IT infrastructures Ill Prepared for the Pressures of the Current Digital Industrial Revolution
Today's business leaders are going digital, spurned on in no small part by the Covid-19 pandemic. And going digital requires agile connectivity to the Clouds that host their business applications and data. They need reliable bandwidth for high-quality voice and video solutions and digital applications to improve their customer experiences. They need robust, secure and flexible connectivity in order for mission-critical processes to remain productive. They need a network that is fit for the 21st century business environment.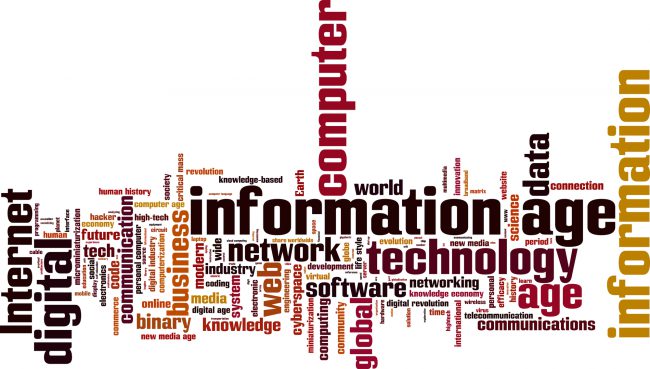 Even before the pandemic, analysts Gartner predicted that 70% of IT infrastructure teams would be unable to support the business by 2025, highlighting skills, operating models, and working practices as key risk factors – all of which continue to provide immense obstacles when aiming for some form of company continuity.
Moreover, as the IT infrastructure leaps from legacy and siloed to Cloud-first and integrated, user expectations of subscriber-specific services are rising – the aptly names SaaS model. This, in turn, requires a seamless integration between multi-disciplinary devices & nodes, and end-to-end orchestration of the network in which they reside. This is why the network architecture becomes indispensable to application performance and a predictable user experience.
Businesses need to think of their network as the map to their digital transformation initiatives, connecting a local, national and global user base, applications and cloud services. The importance of getting it right is becoming more and more critical for driving higher ROI and customer engagement. Critically, network architectures can vary significantly in terms of performance, complexity, security, and efficiency. Take, for instance, the software-centric SD-WAN approach over the traditional WAN deployment. It tends to deploy faster, scales immediately, reduces capital expenditure, and simplifies network operations. But even with SD-WAN solutions, there are numerous ways of delivering these benefits, and, in the hands of the less experienced, they will not guarantee the same level of performance, cost savings, security, capability, or user experience.
Therefore, getting the infrastructure right is critical. The utopia of offering a strong and robust foundation, from which applications can be securely delivered fast, to an exponentially growing and enthusiastic market, is the ultimate aim. So, where should the focus now lie?
What Does Network Infrastructure Mean?
In the most basic of terms, a network simply refers to the amalgamation of computers, servers, routers, switches, devices and peripherals that allows the sharing of data. This includes both small and larger networks that are connected through different mechanisms, including the internet, enabling the business to seamlessly communicate with their employees, customers, suppliers, etc.
Why is the Network Architecture Important?
No network engineer wants to be responsible for network issues that can be attributed to improper device configurations, hardware failures, routing issues or security flaws. Especially when businesses are sometimes paying significant amounts of money to get it right.
How you choose to architect your network is crucial for many, many reasons. Not only is it vital in determining how well the network functions, but it also makes it easier to detect and troubleshoot errors, allocate resources more efficiently to ensure optimum network health and performance, expand operations, and keep cyberthreats at bay. From a ROI perspective, selecting the right network architecture can increase energy and data efficiency, improve employee productivity, vastly simplify maintenance and upgrades, ease onboarding, and better protect your business – all of which reduces operational and maintenance costs.
But perhaps the single most important reason why businesses should seek to review their IT and network infrastructure is to protect their business from malicious cyberattacks. Things like hacking, phishing and ransomware are nothing new, but they are now more prevalent than ever before, and intelligent network infrastructure design can go a long way towards protecting your business, ensuring the right security protocols and safeguards are in place, and that both software and hardware remain up-to-date.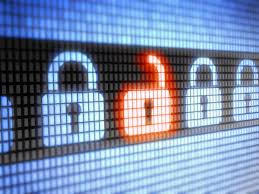 The network infrastructure is the backbone, or foundation, of a healthy business. All business activities, from administration to employee productivity to customer satisfaction, rely on the network. Without communication with customers, there are no customers. Without access to inventory, client records, and order functions, you will not keep happy customers. A reliable next generation network infrastructure is the difference between a successful, profitable business…and a failing one.
Right Network Architecture Equates to the Right Kind of Application Performance
Enterprise networks carry a varied range of traffic, such as video, voice, and data. Each of these traffic classes has an individual set of performance requirements and traffic characteristics. A wisely created network framework ensures the right elements to facilitate sufficient resources to each traffic class in order to guarantee the required quality-of-service (QoS) and incremental performance improvements.
A Hybrid WAN architecture for example, can combine broadband and MPLS, allowing network managers to keep mission critical traffic on the MPLS network and offload best effort traffic like e-mail and remote backups. This is a better use of available bandwidth than running everything over the MPLS network. An optimal network architecture ensures you have the right technology placed at the right spot, ensuring the maximum application performance.
Consider WAN aggregation and multi-path technologies, for instance. They enable dual links to be used. Effectively, this technology creates one big link from multiple small ones. WAN Optimisation is another technology that does a fantastic job of optimising the performance of applications like e-mail and Windows file services over private networks.
The advantages of cloud networking
A cloud network is key in the delivery of today's digital content for virtually every sector, offering the following benefits:
Versatility – as businesses increasingly turn to online for the delivery of services, many have turned to cloud networking for better content distribution. It can be used for web content providers, ecommerce retailers, cloud service providers, organisations taking advantage of public or private cloud services, or network operators looking to extend their network reach.
Speed – using a cloud network guarantees a significantly faster delivery of content thanks to the availability of thousands of servers across the world. This means that content has less physical distance to travel between servers and the end user, giving them faster access to apps, content, etc.
Security – front of every businesses mind today has to be security, and cloud security solutions available as part of cloud networking ensure that users are protected from the latest web security threats.
Cost-saving – by using a cloud network, organisations can save money on building and operating their own networks, as well as avoiding the potential technical issues that come with these.
So what does all this mean?
Choosing the right architecture is a critical consideration when engineering your network backbone for optimum application performance.
Cloud networking gives users access to networking resources through a centralised third-party provider such as Syscomm, operating inter-connected servers to strengthen their Wide Area Network (WAN) in order to distribute content quickly and securely.
By using a cloud network, businesses are able to deliver content more rapidly, reliably, and securely, without having to bear the costs and difficulties of building and operating its own network.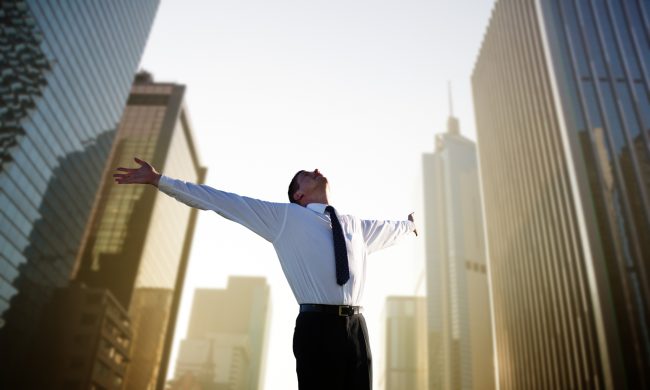 And it's not always a case of completely ripping out an existing model and starting again. What is important is to review the current state of play, plan the network renewal journey towards reinvigorating the infrastructure, underline the tech stack and the skills needed, as well as procurement and project delivery requirements.
COVID-19 has driven home the need to enhance IT resiliency and business continuity. Unlocking the power of your IT infrastructure is critical to your business' continuing success.
Syscomm can help you modernise your infrastructure, accelerate workloads, simplify operations, and deploy new applications, enabling businesses of all sizes to remain resilient in today's changing times.
Have a question? Talk to one of our network experts today on 0247 771 2000